A local Family run business
Mývatn Tours is family running company. It started in year 1980 when people where curious about the highlands and especially around mountain Dyngjufjöll where Askja lies. There was volcanic 1961, where the parking place in Askja is and runs down to Drekagil. Jón Árni Sigfússon was the man that started with the tour to Askja in 1980. Then it took much longer time to get there than it does today. The road was rough and cars were not as good as today. Jón Árni also helped to find the best route, then the tour went every other day because it took so long, 13 – 16 hours and sometimes longer. Gísli Rafn Jónsson took over the company after is father Jón Árni retired.
Today we offer tours now every day from the end of June until the first week of September, depending on when the road opens and closes. Year 2016 it opened at 22nd of June and year 2015 it opened at June 26th. Then a lot of snow remained the whole summer.

We look forward to every summer and we do our best to provide good tours to Askja.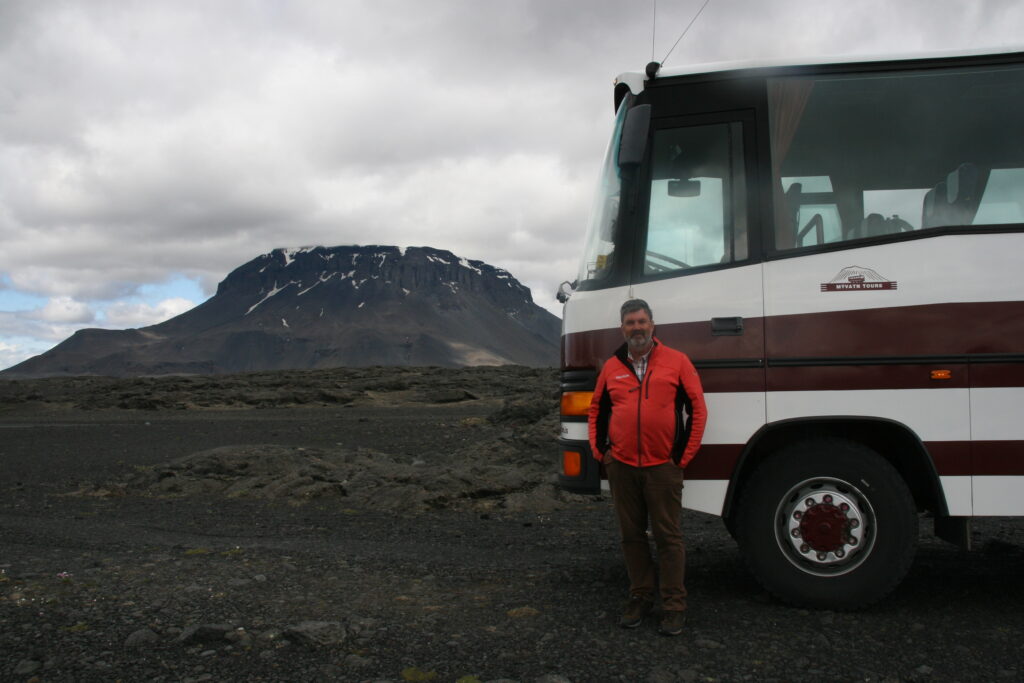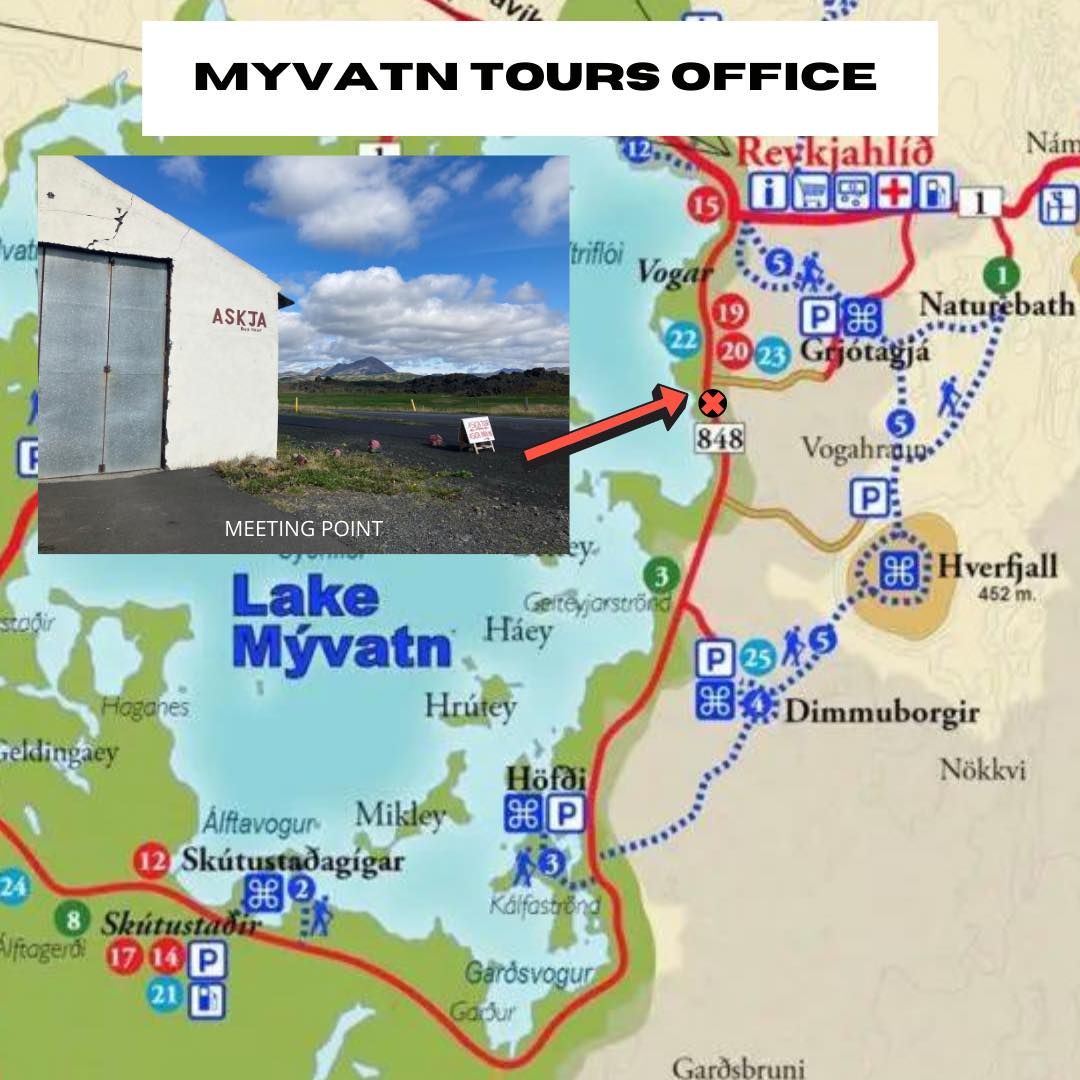 our office
Our office is located at our home in Arnarnes, Myvatn. You can find us on road nr. 848; 2 km south of Reykjahlíð. Our Bus to Askja departs from this location on the morning of your booked tour. For any questions, missing objects and bookings, you can find us here, or you can call us (+354) 861-1920.