A local Family run business
Mývatn Tours is a family-run company. It was founded in the year 1980 when people started getting curious about the highlands, and especially the area around Dyngjufjöll mountains where Askja is located. 
Jón Árni Sigfússon, the founder of Myvatn Tours, helped establish the best route to Askja and was the first person to run commercial tours up to the caldera. At the time, it took much longer to get there than it does today. The road was rough and the cars were not as powerful. The tours ran every other day and could take 14-16 hours, and sometimes even longer. Jón Árni's son, Gísli Rafn Jónsson, took over the company after his father retired.
Today we offer tours every day from the end of June until the first week of September, depending on when the road opens and closes. We look forward to every summer and we do our best to provide great tours to Askja.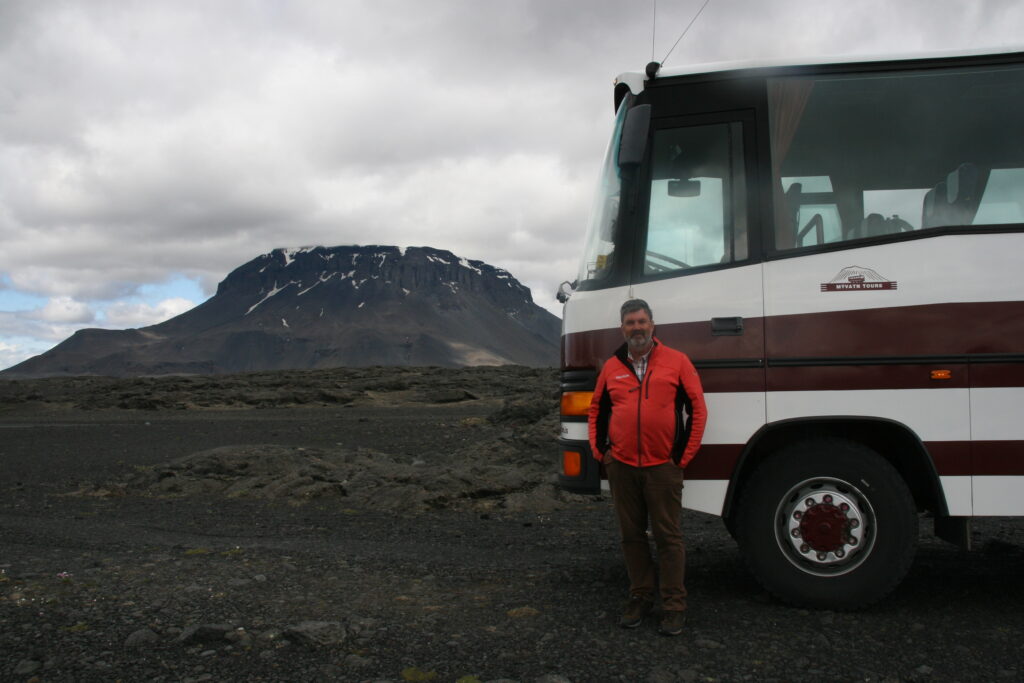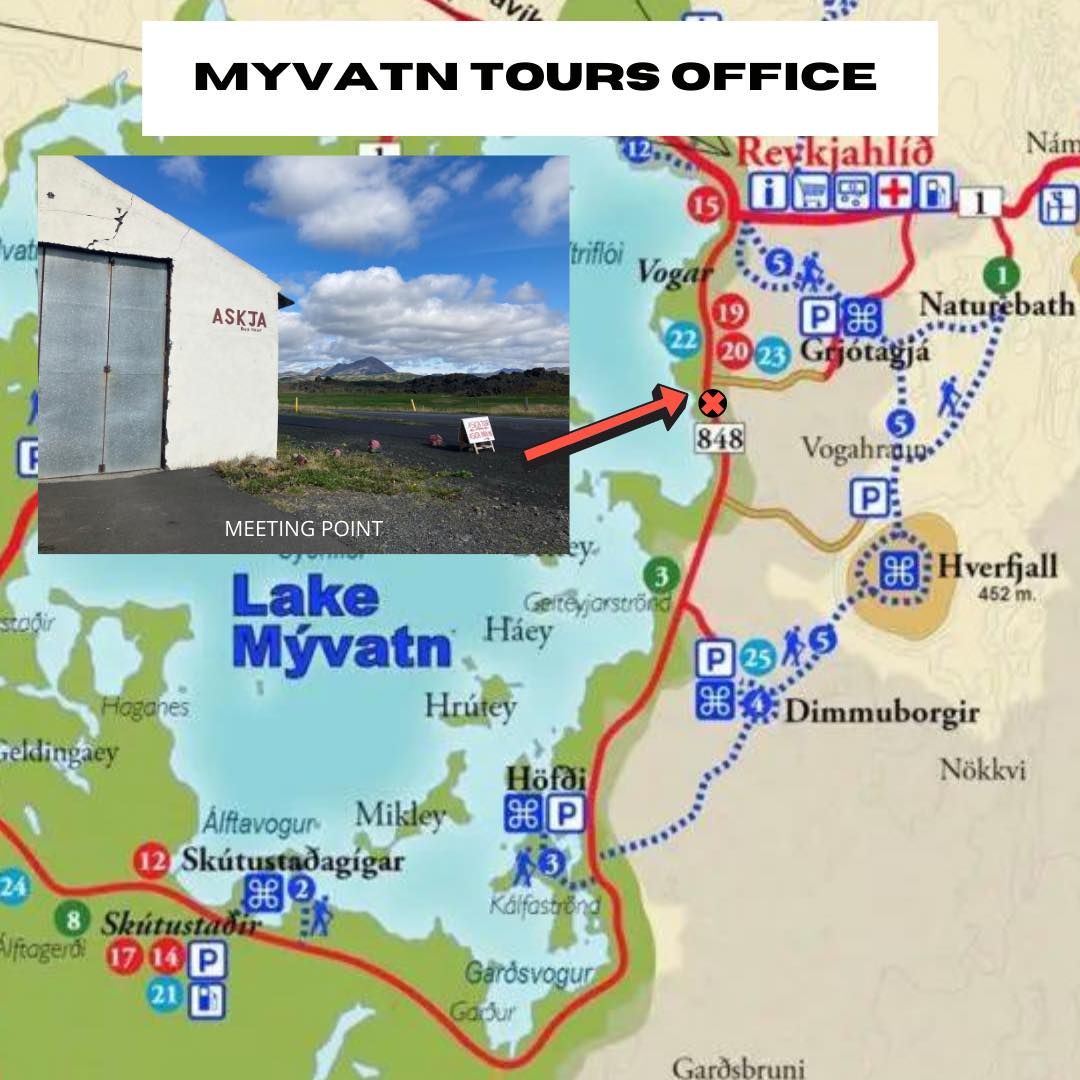 our office
Our office is located at our home in Arnarnes, Myvatn. You can find us on road nr. 848; 2 km south of Reykjahlíð. Our Bus to Askja departs from this location on the morning of your booked tour. For any questions, missing objects and bookings, you can find us here, or you can call us (+354) 861-1920.
Our 
cancellation
policy
 is as follows:
– If you 
cancel
 the tour with more than 7 days of notice, we 
refund
 95% of the price.
– If you 
cancel
 the tour with between 3-7 days of notice, we 
refund
 70% of the price.
– Cancelling 2 days or less before a tour is considered a no show and refunds will not be issued. 
The weather in the Icelandic highlands can be very unpredictable. The forecast can change with short notice and does not always reflect the actual weather up in Askja. We can not make any guarantees for the weather, and we run our tours to Askja in any weather as long as it is possible and safe. In case of unexpected extreme weather, we reserve the right to make changes to the itinerary of the tour on the fly for the safety of passengers. In case you are unhappy with a change to the itinerary of your tour, you can be in contact with us and we will consider the circumstances of your specific case.
If for any reason we need to outright 
cancel
 a tour before departure due to unexpected circumstances, we will issue a full 
refund
.