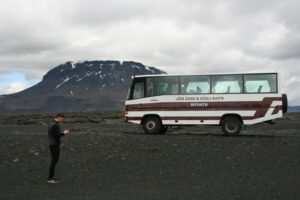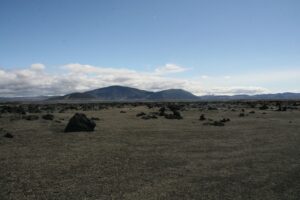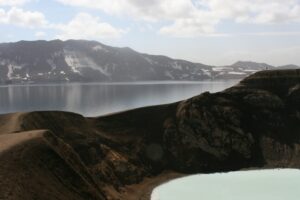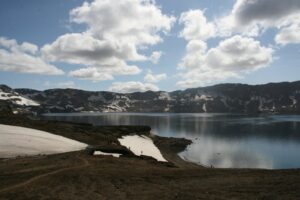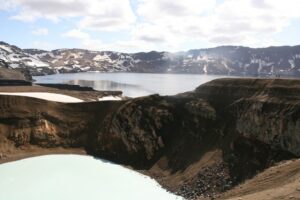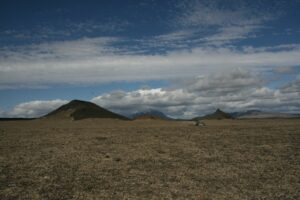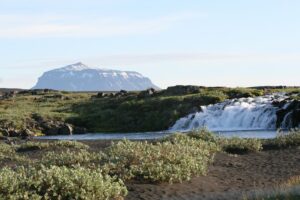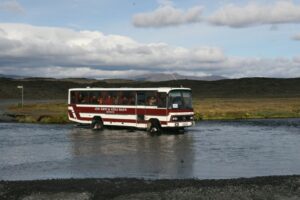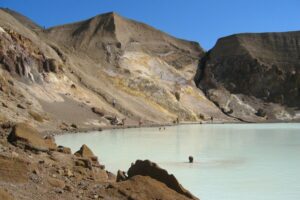 Askja and whale watching #3
For Askja tour:
We are a day tour operation that takes people up to the highlands of Iceland where Askja caldera and crater Víti lies. We will go through the nature reserve area of Herðubreiðarlindir too. This tour provides scenes of unforgettable Icelandic nature and geology. We offer trips with 4×4 buses because we go through ruff lava field and rivers. In the highlands you will see lunar landscape, glacier rivers, deepest lake in Iceland, sand, lava, mountains, crater and lot more. You will go home with unforgettable memories of landscape and knowledge. In Víti you can take a bathe in the nature in middle of Iceland, that is 1100m above sea level.
For whale watching in Húsavík:
Húsvík Original Whale Watching. Experience the Original Húsavík Whale Watching tour that has built a reputation for the town of Húsavík which has been coined "the Whale Watching Capital of Iceland".
Discover the magnificent nature of Skjalfandi Bay observing whales, dolphins and sea birds in their natural habitat. Enjoy the smooth, safe sailing in a traditional Icelandic oak boat, guided by our professional crew especially trained in responsible conduct with whales, and treat your self to a cup of hot cocoa and a cinnamon bun. Recommended by thousands of satisfied travelers worldwide, the Original Husavik Whale Watching tour is an authentic wildlife adventure by the pioneers of whale watching in Iceland.
Notice: The meeting point is in Húsavík where North Sailing desk is. Easy to find!