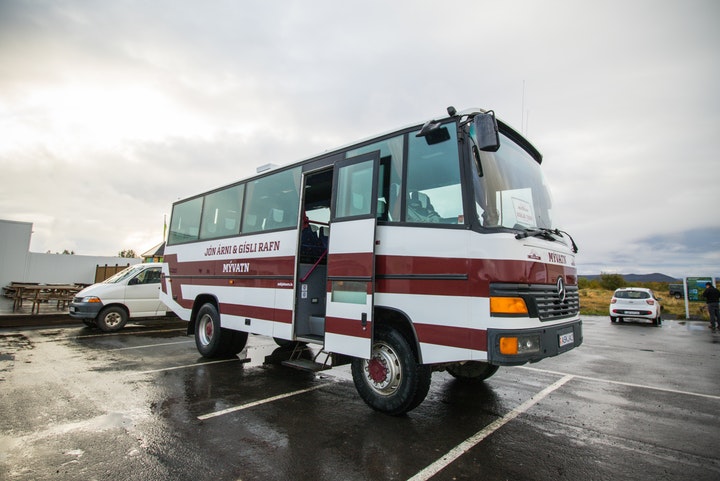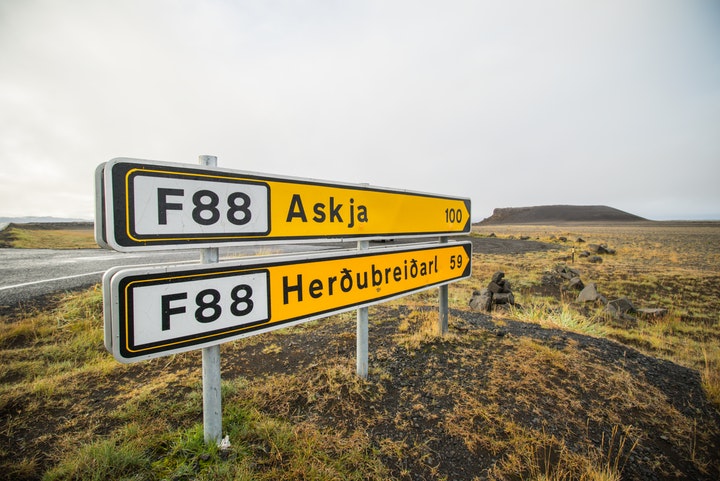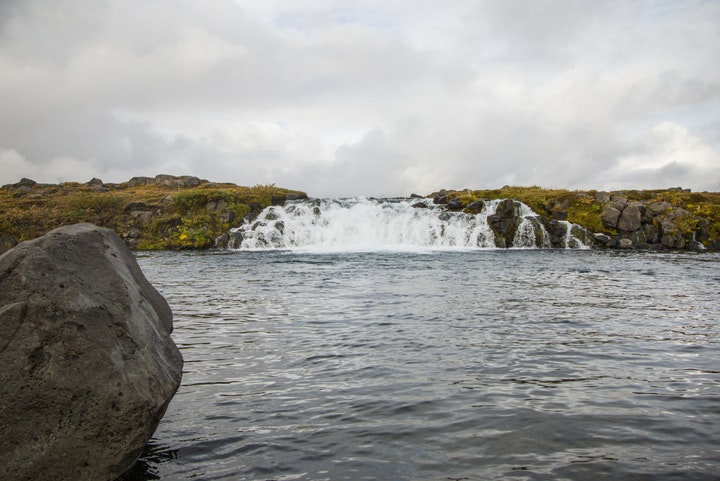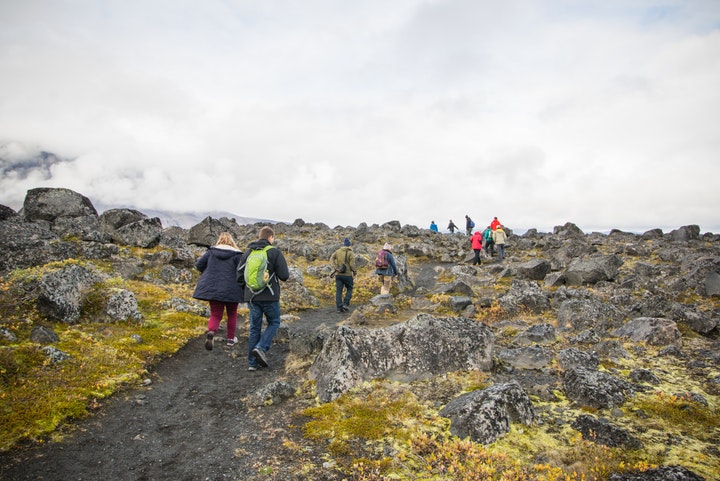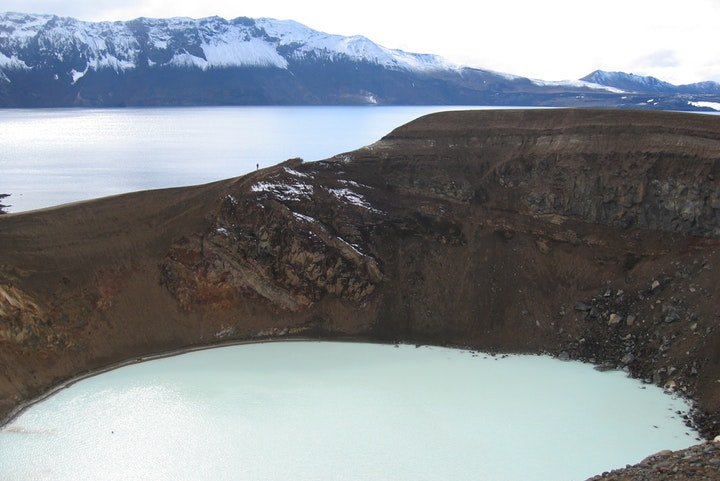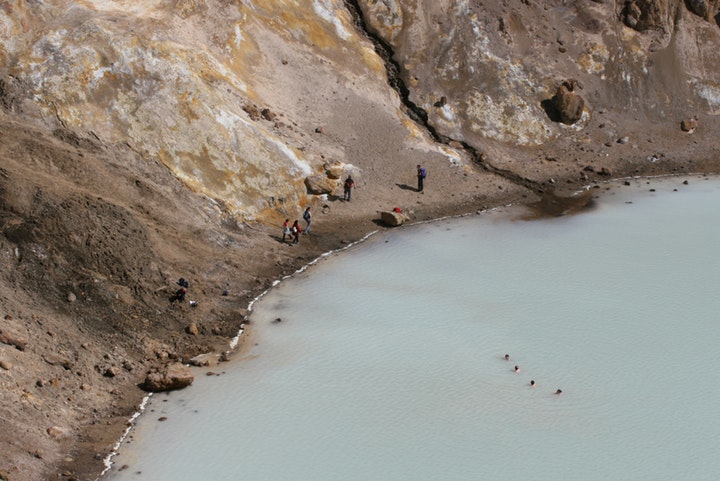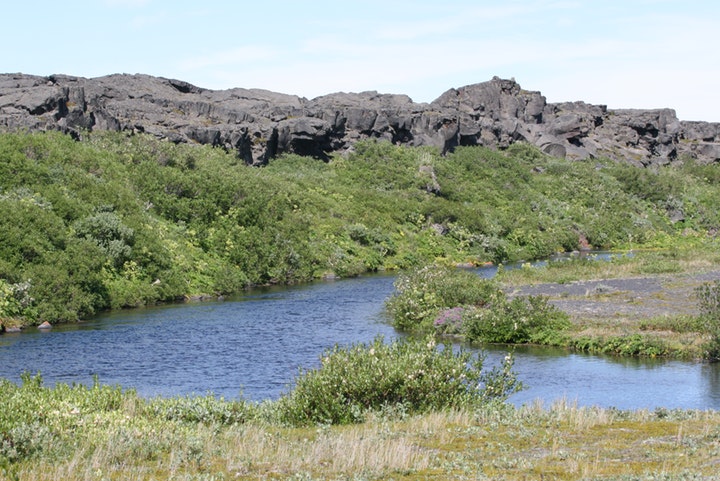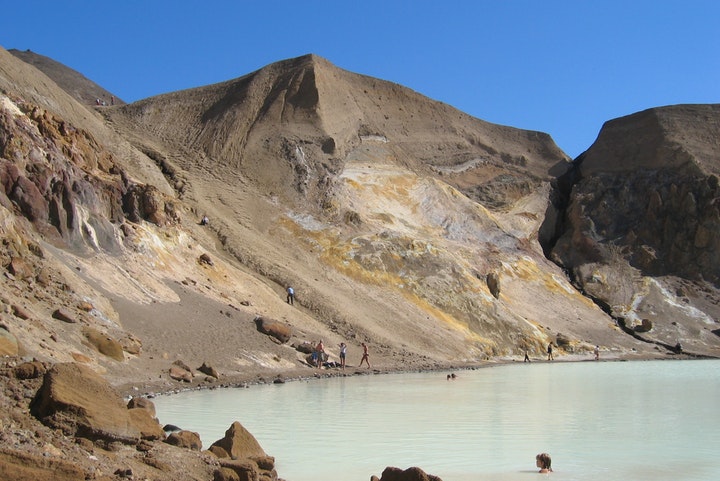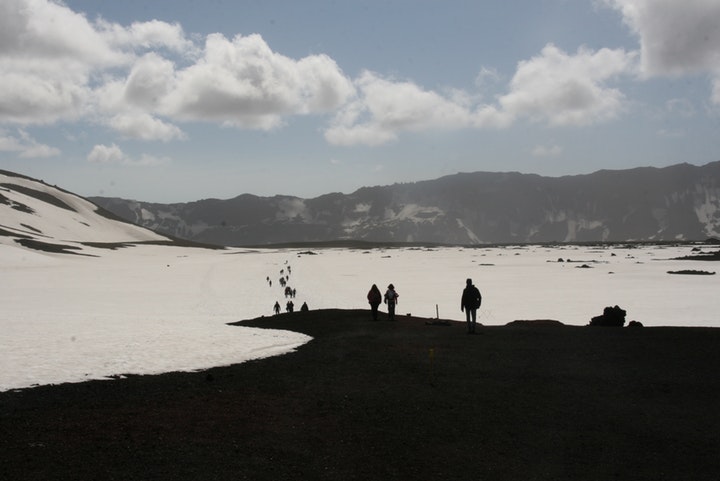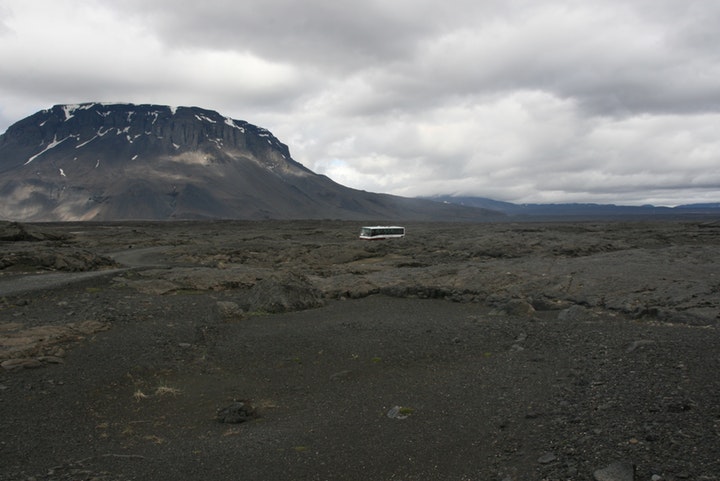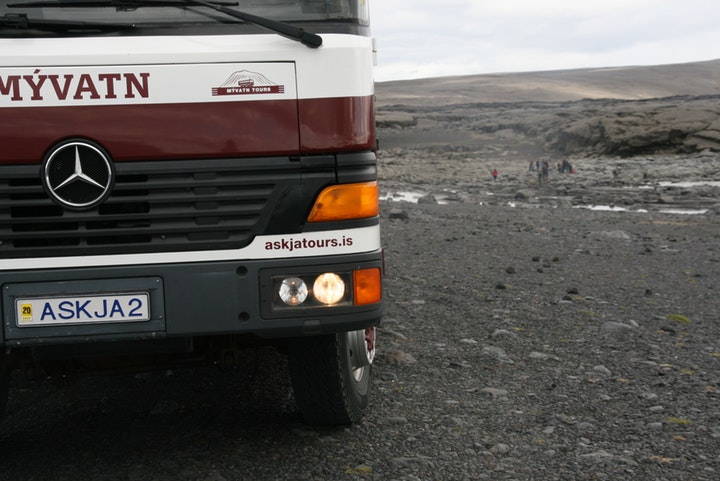 Here you book and pay for Askja tour and nature bath. You pick a day with Askja here on the website and then you contact us for date and time for the nature bath. You can either email us, myvatntours@gmail.com or phone us +354 464-1920. Or we will contact you.
We offer discount for the nature bath but you go on your own when you want. We recommend after the Askja tour to relax after amazing day.
Askja tour:
We are a day tour operation that takes people up to the highlands of Iceland where Askja caldera and crater Víti lies. We will go through the nature reserve area of Herðubreiðarlindir too. This tour provides scenes of unforgettable Icelandic nature and geology. We offer trips with 4×4 buses because we go through ruff lava field and rivers. In the highlands you will see lunar landscape, glacier rivers, deepest lake in Iceland, sand, lava, mountains, crater and lot more. You will go home with unforgettable memories of landscape and knowledge. In Víti you can take a bathe in the nature in middle of Iceland, that is 1100m above sea level.
Nature Bath is combo with Askja tour. You go when you can but we recommend to go there after the Askja tour. But you can also go day before or sooner or day after, on your own. Or when it is best for you. You can relax in the alkaline bathing lagoon and enjoy the scenery from the bath.